Book: Love Renewed
Series: Entwined Hearts #3
Author: Maria Macdonald
Genre: Contemporary Romance
Hosted By: Francessca's Romance Reviews

Synopsis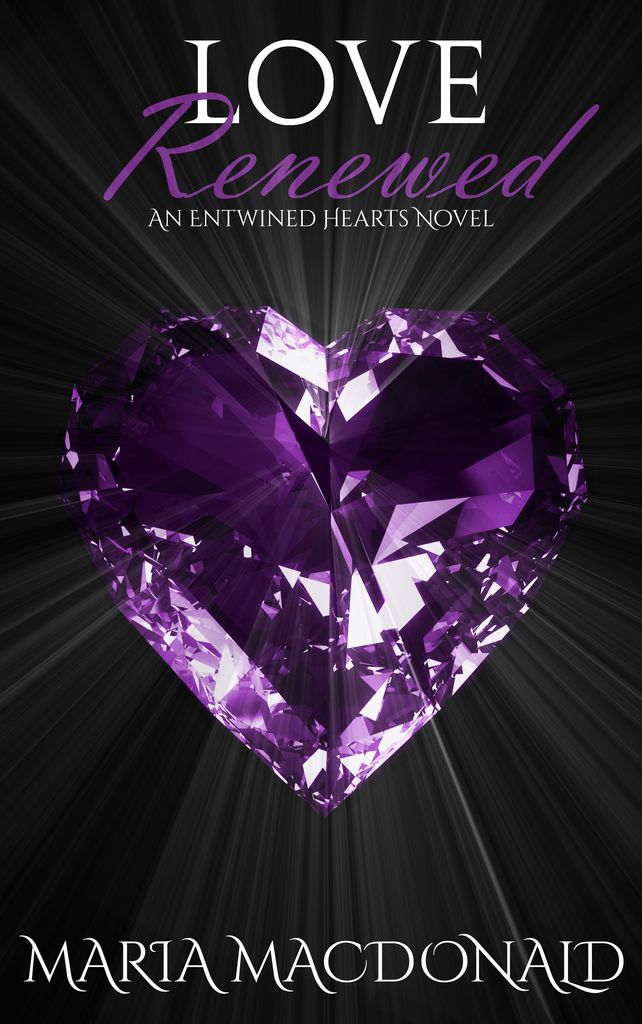 Dane has only ever loved one woman in his whole life. Nova. When he lost her everything went dark, his mind, his soul, and his life. She was his light, his heart. A decade later fate plays a cruel joke bringing them back together, only to tear them apart again, when he realises she has no idea who he is. Now he has to battle, wage war, and bring grown men to their knees to get her back. The biggest fight he faces is turning away from the darkness and letting the light in.

All Libby Burchall remembers is a mediocre life, she's just existed for over a decade. Scared of her history and confused about who she is, the safe path is the only one she's travelled. When a face that she can't remember breezes in from the past, calling her Nova and looking at her like she's a ghost, it sets off a chain reaction of emotions that she can't ever remember feeling before. Now she can't stop seeing his eyes, hearing his voice, and being consumed by the dark, intense and insanely beautiful man that made her feel alive.

Two shattered halves of one soul. He wants her light to illuminate the never-ending darkness. She wants to run, but something keeps dragging her back.

Can they survive each other?

Add To Goodreads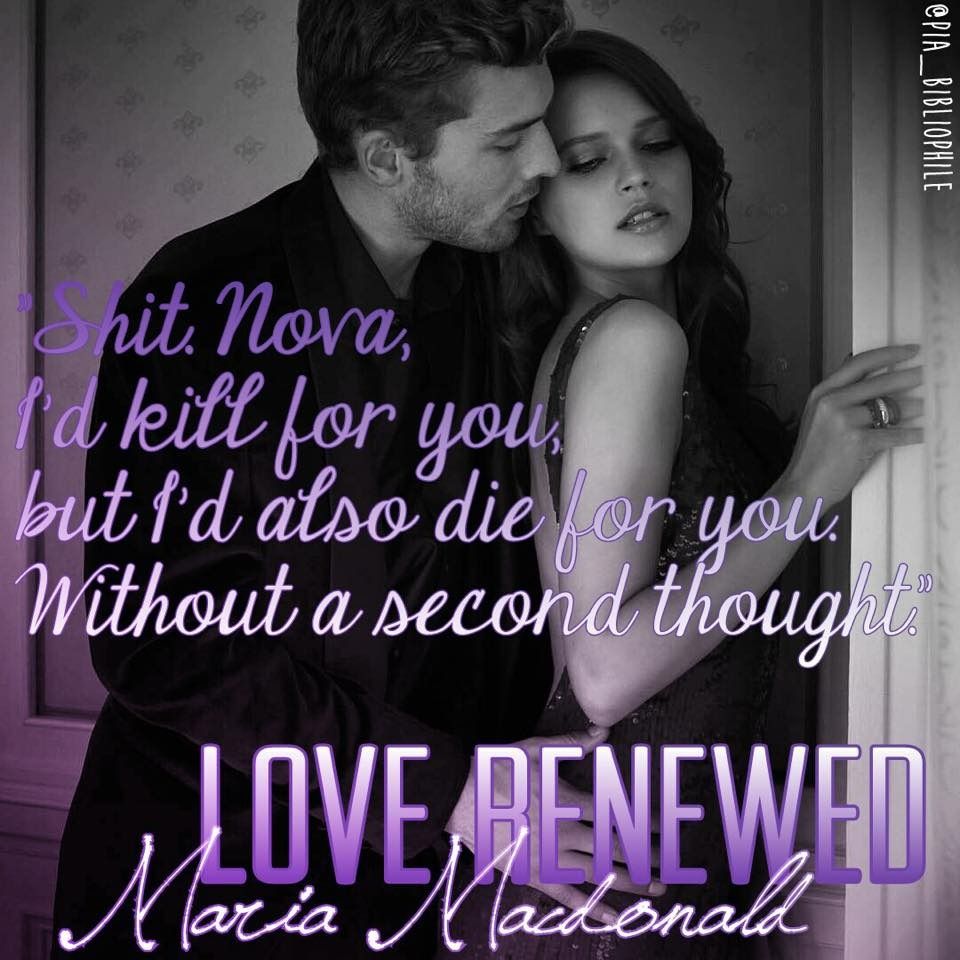 *Fan made Teaser

What the bloggers are saying

Love Renewed by Maria Macdonald was a beautiful end to this series of books. ~ Book Boyfriend Heaven

Wow freaking wow !!
This read I have to say is by far the best from Maria.
She out did herself with Danes book !! ~ Amo's Book Corner

Holy deep, dark and dangerous read! Love Renewed will break your heart, crush your soul, and obliterate your mind! This is book 3 in the series and is the best one by far! ~ Bookalicious Babes Blog

I have loved every bit of the adventures they have taken me on.
Thank you to a wonderful Author it was an honour to read for you ~ Goodreads Review

Purchase Links

Amazon UK
Amazon USA



*Fan made Teaser

Excerpt

"Oh God, yes!"
I look down at the woman between my thighs and grimace. I just wanted a fuck. A release. Not her voice splitting my skull. She thinks it's sexy. It's not. While I bang into her over and over again I should be building up to the few seconds of pure bliss I need right now. Not thinking about how I should have gagged her.
Leaning forward over her, I slip my hand around her throat, watching as her slender neck disappears under my palm, positioning my thumb and forefinger on each side of her jaw, holding her in place. She automatically tilts her head back slightly and opens her mouth, but this time without sound. This is turning her on, which works for me because I wasn't about to stop. I can feel her pulse through my hand and so squeeze my fingers, tightening on each thrust in. Her eyes widen and flick to the corner of my mouth then back to my eyes. I know what she sees. It's what they all see…the only thing I allow.
Emptiness, darkness and cruelty.
They need to know. It's who I am.
It's who I'll always be.
I finish up. Pulling myself out of her and out of the bed, her eyes snap open and she stares at me.
"What are you doing?" she whines.
I look over at her while pulling my jeans on. "Going home."
"Well, you could stay?" she asks, with a smile. "We could do that again." Her smile turns into a smirk
"No thanks," I reply. Mentally going over the list of things I had on me and making sure I've got them all before leaving.
You never come back.
Never.
Rule One—If you leave your phone, wallet, house keys, etcetera, you get new ones. New phone, new wallet—Fuck! You get a new house if you have to. But you never come back. Period.
She frowns at me, I can see her brain working. "Okay, do you want to meet up later this week?" She's grasping at straws and is sounding desperate.
"Not gonna happen. This was tonight. Just tonight. I told you when we were at the bar. This was a one-time deal. I fuck you. I leave." My mouth twitches. "I've fucked you. Now I'm leaving."
She scowls as my eyes land on my jacket.
"You complete wanker!" she shouts.
"Not sure what you expected?" I reply grabbing my jacket and heading to the bedroom door.
"Well thanks for fucking me!" she clips angrily as I walk away.
I salute her. "Pleasure babe." Then walk out of her bedroom and her life, and I go back to feeling the cold. In more ways than one.


/>
*Fan Made Teaser

About The Author




Maria is a full time working Mum, she has two beautiful daughters, both of whom love books as much as she.

She has loved to write since she was a little girl.

Maria, her husband and children now reside in Wiltshire, England.

You can Stalk Maria Here:

Facebook
Twitter
Goodreads
Instagram
Website

Other Books In the Series

Love Reflection
Entwined Hearts #1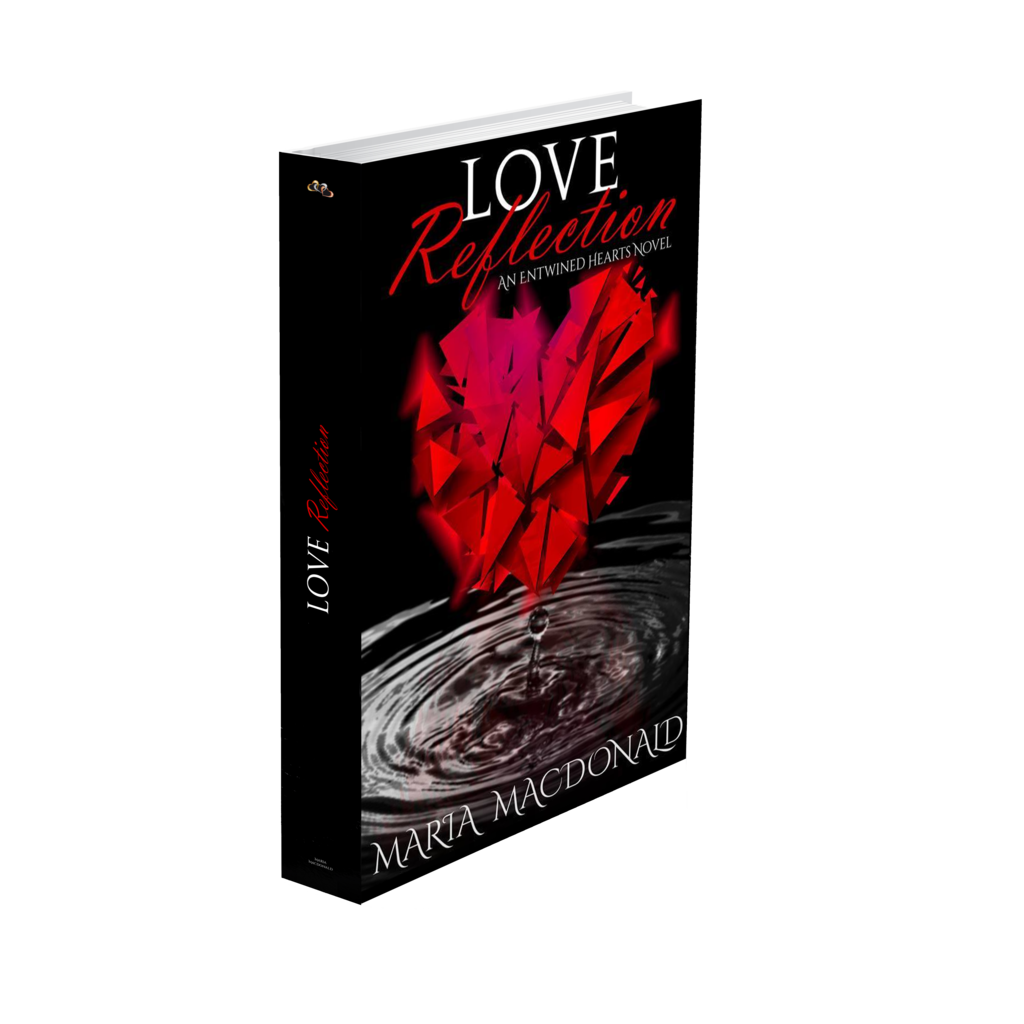 Amazon UK
Amazon USA


Love Resisted
Entwined Hearts #2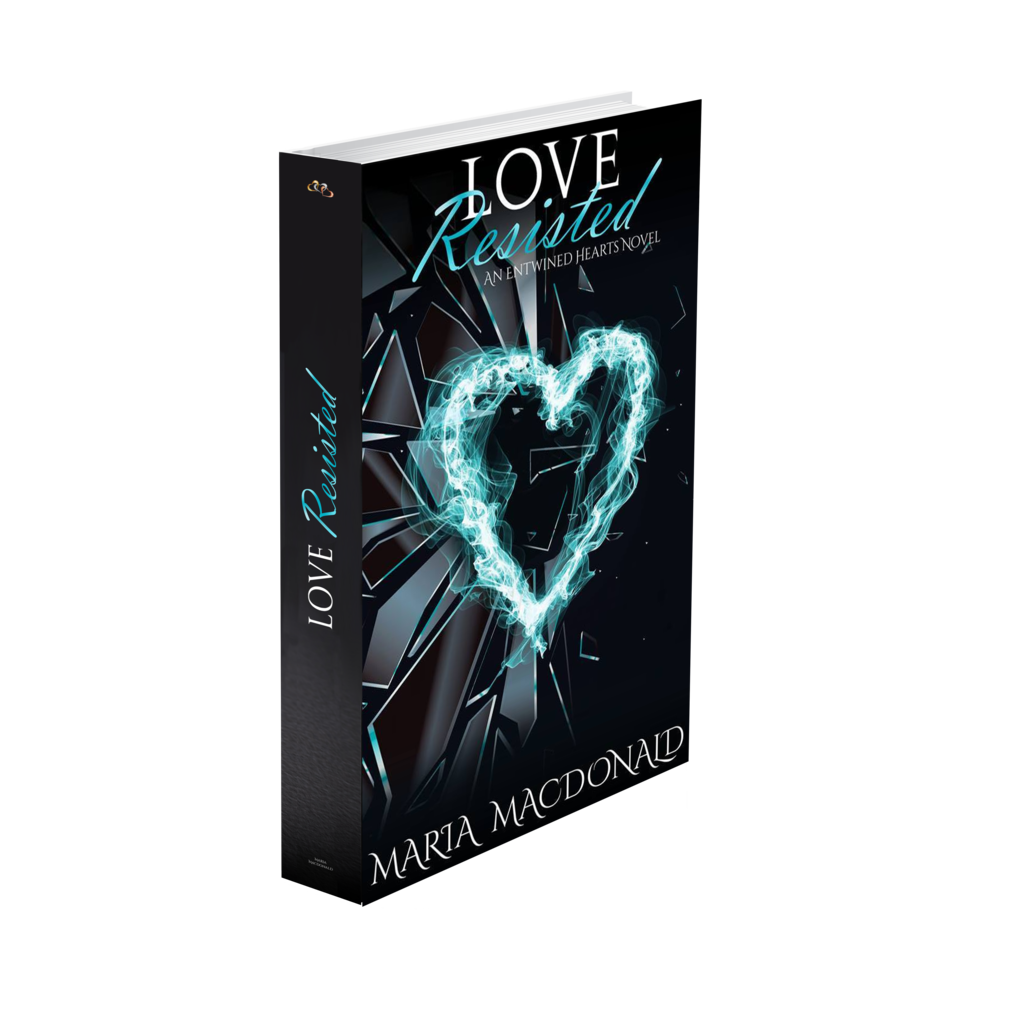 Amazon UK
Amazon USA